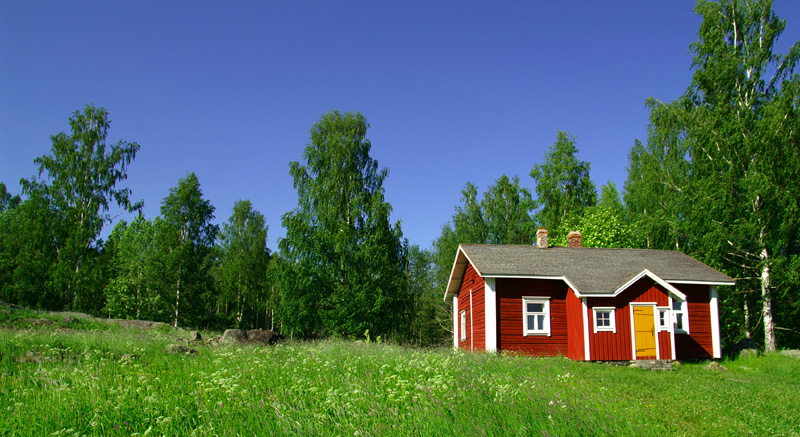 I admit it..
I have a new addiction!
Ik geef het toe...
Ik heb een nieuwe verslaving!
Being addicted to reading Scandinavian thrillers for years, my favorite writers being Camilla Lackberg, Ake Edwardson, Kjel Ola Dahl and Arnaldur Indridason (the last one is actually Icelandic), I now am hooked on Scandinavian Television series too!
Al een paar jaar ben ik verslaafd aan het lezen van Scandinavische Thrillers, schrijvers als Camilla Lackberg, Ake Edwardson , Kjel Ola Dhal en Arnaldur Indridason (de laatste is eigenlijk IJslands) zijn mijn favorieten.
Nu ben ik ook verslingerd aan Scandinavische televisieseries
!
About a year ago, BBC broadcasted "The Killing"(Forbrydelsen), but as it was broadcasted wau after midnight, I only saw a couple of episodes.
Ongeveer een jaar geleden zond de BBC "The Killing (Forbrydelsen) uit, maar dat was op zo'n laat tijdstip ('s-nachts) dat ik maar een paar afleveringen kon zien.
This summer, "The Bridge" (Bron-Broen) came out on DVD with dutch subtitles. I got sucked in and whatched the 10 episodes in less than 10 days...
At the moment it is broadcasted on Belgian television.
Van de zomer kwam "The Bridge"(Bron-Broen) uit op DVD met nederlandse ondertitels. Ik werd meegevoerd en heb de 10 afleveringen in minder dan 10 dagen afgekeken...
Op dit moment zend de Belgische TV deze serie uit.
At the moment I am watching the first series of "Borgen" (The Government)
Momenteel kijk ik de eerste serie van "Borgen"
And when I am finished with that, I have the first and second series of "The Killing" waiting for me...
En als ik die gekeken heb, liggen de eerste en tweede serie van "The Killing"op me te wachten...
The only downside of watching non dutch and non english series is.... that I am not able to knit meanwhile...
Het enige nadeel van het kijken van niet-nederlandse en niet-engelse series is... Dat ik onderwijl niet kan breien!